These audio lessons are sourced directly from Moshe Feldenkrais's 1972 book, Awareness Through Movement. He lays out his method in part 1 of the book, then illustrates his ideas with the 12 lessons of part 2, which he calls "Doing to Understand."
Over the years, the Feldenkrais Practitioner community has begun to teach many of these lessons in other ways, as I often do myself. But there's great learning value in carefully examining Moshe's originals, so for these recordings I've mostly retained Moshe's steps and lesson titles even as I teach in my own words. I sometimes take small liberties to make them more accessible and follow the students I was watching.
This collection is for experienced Felden-fans. For a variety of reasons many of these lessons are more challenging than most other lessons on our website.
I especially recommend this collection to Feldenkrais professionals, trainees, and other movement professionals and super-movers.
There's great value in to studying Moshe's text alongside my recorded interpretations. Here's my brief study guide, including a link to buy the book on Amazon.
- Nick Strauss-Klein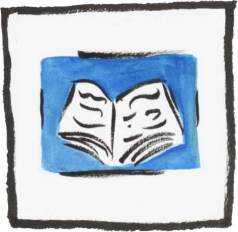 Each lesson can be studied on its own, or you can work your way through all of them, perhaps in tandem with reading the book. 
Descriptions of each lesson give you a sense of its aim, though everyone's learning process is unique and you may find other benefits.
Standing, chair-seated, and transitioning between. Experience for yourself Moshe Feldenkrais's three-part answer to his lesson title: 1) Good posture is synonymous with the greatest potential for action. 2) Whether we're standing, sitting, or anywhere in between, in good posture our bones must continuously counteract gravity, not our muscles. 3) Our posture improves spontaneously when we eliminate superfluous efforts in the sit-stand-sit transition, and thus become better able to sense the physics and neurology at work. A 5 minute talk begins the recording. Demonstrations and principles are in the Clarifications and Curiosities tabs.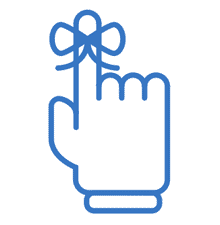 After you complete the collection, returning to lessons you've already done will yield new insights. It can be very surprising to new Feldenkrais students how lessons you "know" are a different, valuable experience on subsequent explorations.
You might also want to browse our Learning Guides for ideas to help bridge your Feldenkrais learning into everyday life.