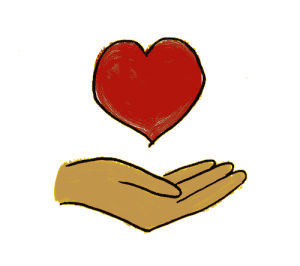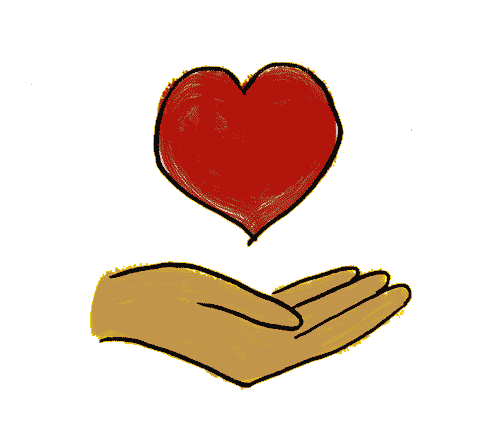 You can use the order form below to make a gift of our very best donor benefits: Patron-level access to The Feldenkrais Project. You'll also be supporting our work to give the gift of Feldenkrais to everyone, including those who lack funds or access to teachers – that's our vision!
WHAT it is: Our premier benefit for Patrons is access to our Straight from Class audio lesson collection, over three dozen additional full length and short lessons, plus a new lesson every month. It's a gift that keeps on giving! Patron benefits also include full lesson notes and cross-references, and the ability to download over 50 free lessons (not just stream them). You can preview our Straight from Class lessons here, or check out all Patron benefits here.
WHEN they'll get it: On the day you specify we'll send your recipient an email which includes your name and personal note, along with everything they need to get started! If you give a gift to someone who's already a Patron, we'll extend their membership.
Note: same-day orders may be hard to fulfill; please order 1-2 business days before your desired delivery date so I can create the gift Patron account. You can email me to request a rush, but I can't guarantee same-day delivery.
Thanks for supporting the Feldenkrais Project!
Nick Strauss-Klein
After you click "Complete Order" you'll see "Thanks for your purchase" and in a few minutes we will send you an email confirmation from nick@feldenkraisproject.com. Check your spam folder if you don't see it. Questions? Contact Nick.
We all thrive when more people are doing more Feldenkrais. Please share this resource!