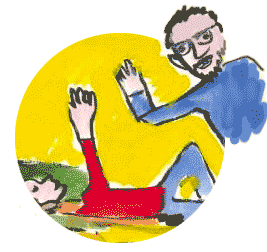 Welcome and thanks for visiting the Feldenkrais Project!
Generous listeners sustain this dedicated website for our collection of free Feldenkrais audio lessons. Thanks to our donors, anyone can listen and learn!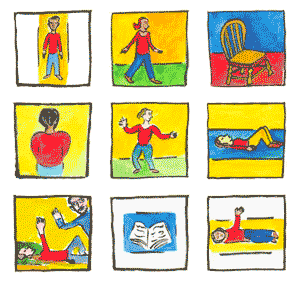 Our primary lessons – 52 public Feldenkrais class audio recordings, edited with the home listener in mind – is offered with no paywall. Just press play!
We share high quality Feldenkrais lessons at no charge. Maintaining the site, improving the lesson resources, adding new content, and spreading the word requires hundreds of hours and thousands of dollars annually. Since we are ad-free these efforts are funded by free-will donations from our listeners.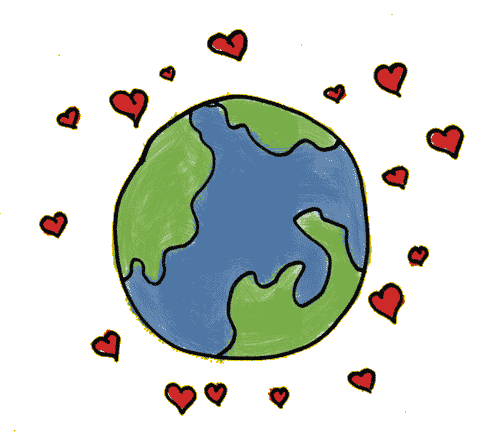 Why do we do this?
We believe that more people doing more Feldenkrais makes the world a better place. Check out our vision. If you share our goals and you have the means, join the Feldenkrais Project by donating. If you're unable to donate at this time without strain, please continue to use and enjoy our lessons, and tell your friends and family about them!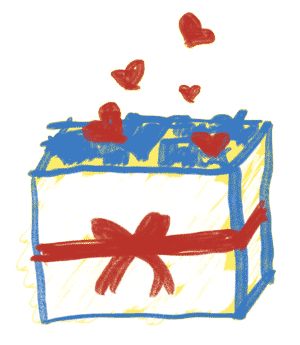 How we thank our donors:
We are proud of the additional study tools and content we offer our donors. Check out our Member and Patron benefits. These include MP3 downloads, lesson cross-references, additional lessons, and more!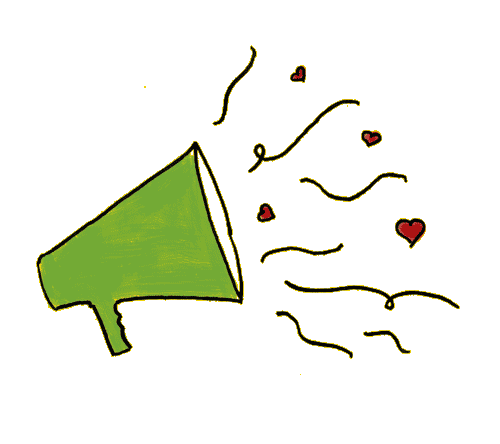 Great ways to learn and improve together:
We've created sophisticated lesson audio player pages with study tips and a robust way to sort our substantial lesson notes. There's also a public user comments section at the bottom of each lesson page, where our listeners can share their experience. We use these comments to improve our notes and lessons! Join the discussion by asking questions or talking about your own experience. You can use your first name or initials if you prefer to be anonymous.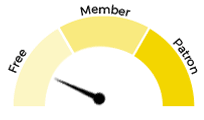 Members and Patrons:
To fund The Feldenkrais Project in a stable, sustainable way, we use a membership model. Feldenkrais is always about having options, and there are multiple ways to support us: you can become a Member by giving smaller monthly donations, or you can receive additional donor benefits as a Patron by making larger monthly, quarterly, or yearly donations.
We also still offer our original give-what-you-want-when-you-want method that has funded us since our 2015 beginnings.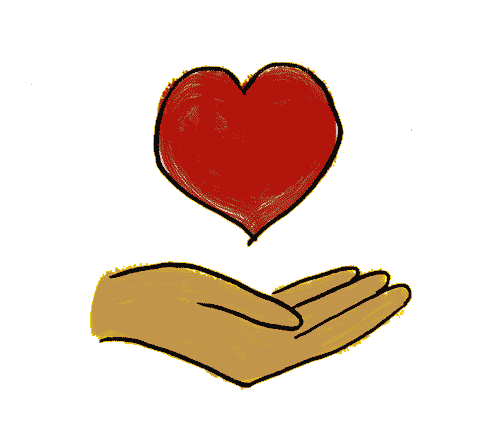 Additional lessons:
We periodically add new lessons and refined teachings of existing lessons to our public collections. And, donors who join the Project at the Patron level can look forward to monthly new additions to our Patrons Monthly collection, plus quarterly live video updates and lessons (which are archived for later study). Go ahead and click – everyone can see the lesson titles and descriptions for our always-growing bonus content for Patron-level donors.
Patrons also have full access to our Deep Dive courses and our collection of Lessons from Moshe Feldenkrais's ATM book.
Sharing = Caring:
Help us make "Feldenkrais" a household word! Please send any lesson or page you care about to friends and family. You can use the Facebook, Twitter, e-mail, and "copy web address" icons to share specific pages easily. 
Feldenkrais Practitioners can also use these buttons to assign "homework" lessons for their students.
We're listening:
Like anyone who's exploring Feldenkrais, we're always learning, seeking to refine and improve this resource. If you encounter any problems on our site, please contact me!
When you're ready, head back to our homepage, your portal to all our resources.
Enjoy, thanks for listening, and please be in touch about your experience!
Nick Strauss-Klein