Welcome to The FP! We offer over 50 free Feldenkrais lessons! A content guide is below.
Further down you'll find our other service, the pay-what-you-can FP Weekly Zoom Class, and also What's New at The FP.
Reduce pain and stress
Learn to move, move to learn
One free for everyone
One for our Patron-level donors
52 free lessons, 70 more for Patrons
Plus so much more!
Browse all our permanent audio lessons in nine collections
Search titles and descriptions
Advanced search and sort for donors
Live or by replay: New lessons every Tuesday! Pay-what-you-can pricing. Q&A with Nick. More info on our class blog & Facebook.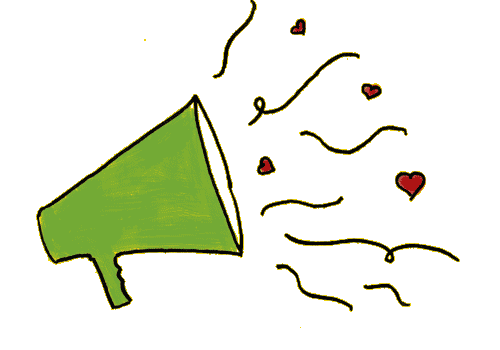 This question is Moshe Feldenkrais's title for lesson #1 in his book Awareness Through Movement, which he wrote to introduce his method to the masses. His answer…
To make it easier to find some hidden great content on our website in the form of old blog posts,…
Updated: Due to high interest in this theme (from both the students and me!) we'll carry it forward through September.…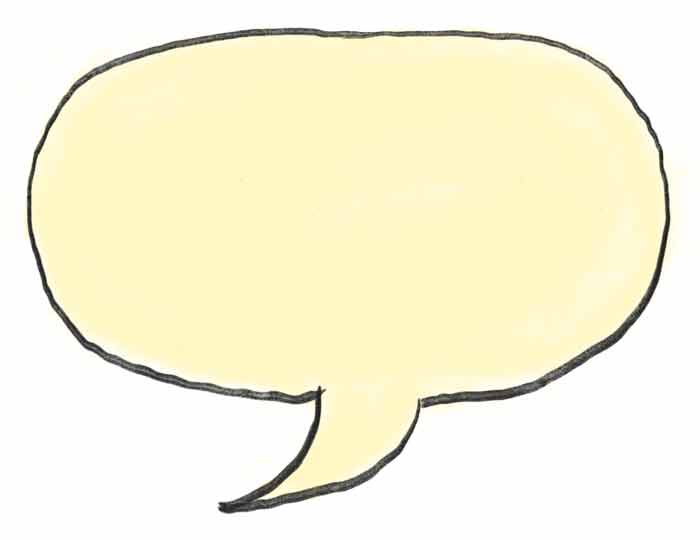 58m
Standing, chair-seated, and transitioning between. Experience for yourself Moshe Feldenkrais's three-part answer to his lesson title: 1) Good posture is synonymous with the greatest potential for action. 2) Whether we're standing, sitting, or anywhere in between, in good posture our bones must continuously counteract gravity, not our muscles. 3) Our posture improves spontaneously when we eliminate superfluous efforts in the sit-stand-sit transition, and thus become better able to sense the physics and neurology at work. A 5 minute talk begins the recording. Demonstrations and principles are in the Clarifications and Curiosities tabs.