Reduce pain and stress
Learn to move, move to learn
One free for everyone
One for our Patron-level donors
52 free lessons, 70 more for Patrons
Plus so much more!
Browse all our permanent audio lessons in nine collections
Guided tours of Feldenkrais Project lessons on particular topics.
Search titles and descriptions
Advanced search and sort for donors
On Zoom or by replay: New lessons every Tuesday! Pay-what-you-can pricing. Q&A with Nick. More info on our class blog and Facebook.

APRIL 26 UPDATE: Welcome to feldenkraisproject.com 2.0! See our awesome lesson page upgrades below . Try them out and let…
A few months ago I spotted this on a bumper sticker on one of my local Feldenkrais students' cars: "Freedom…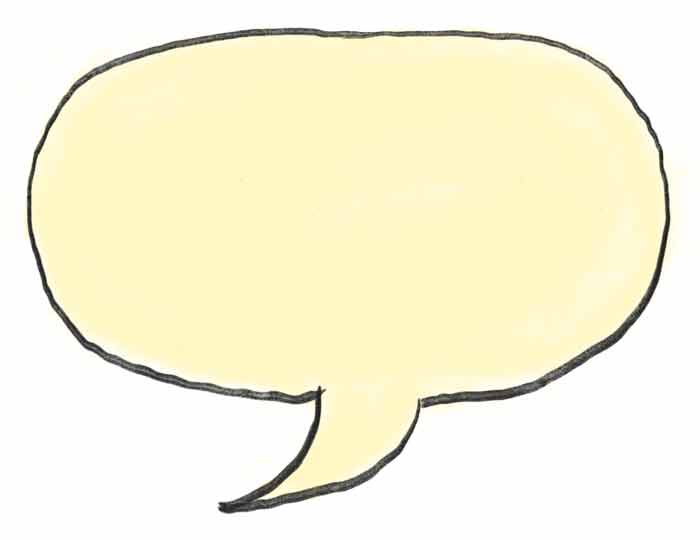 Newest Lessons for Patrons
31m
Chair-seated. Get to know your sitbones (illustration in the Curiosities tab), then sense that you have two diaphragms, and discover more awareness and control of your pelvic floor through gentle weight shifting experiments. Feldenkrais lessons for the pelvic floor can be very helpful if you have concerns about continence, digestion and elimination, or sexual function. They also typically benefit breath, balance, and walking, and more.