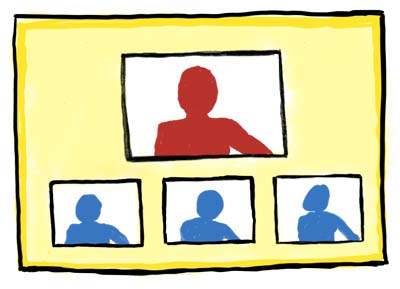 Note: Departing replays! February 7 is the last date that our November Free Your Spine replays will be available below. What's the difference? November was more about reducing unnecessary tension. February's focus is on clarifying how our actions originate from a lengthening spine.
Fill in the first box then click the CHECKBOXES to select classes and replays
After completing your order, within a few minutes you will get one email per class or recording you ordered from nick@feldenkraisproject.com. Check your spam folder if you don't see the email(s).
Frequently Asked Questions:
Got a different question? Contact me. I'll do my very best to reply quickly. -Nick