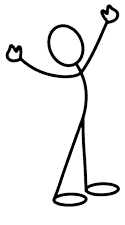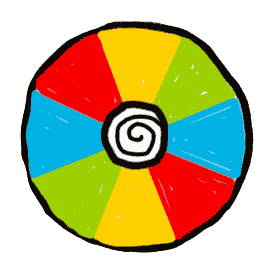 Each day we feature one freely offered lesson and one for our Patrons. It's like dropping into a Feldenkrais class!

Mostly in back-lying, knees bent. Using a precise configuration of the shoulders and elbows to mobilize and build awareness of movements and relationships of the shoulders, shoulder blades, clavicles, sternum, spine, head, pelvis, and the whole rib structure.
Mostly side-lying. Refining our awareness and skill for the many ways we can gather the front of the body together (folding) and also lengthen it (arching), including very fine work with the spine, sternum (breastbone), and shoulders. Integration of breathing with these ideas. Experiments at the end of the lesson turn these primary functions into rolling.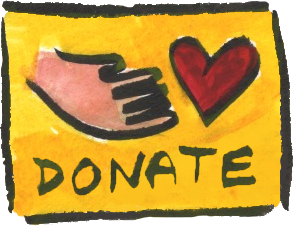 The Feldenkrais Project is a crowd-funded labor of love. If you believe, like we do, that more people doing more Feldenkrais makes the world a better place, please consider joining the Project with a recurring monthly donation. Choose between the price of a good cup of coffee and what you'd pay to attend a single Feldenkrais or other movement class. If you join at the Patron level you can access over 50 Patrons lessons like the one above.
Maintaining this site, spreading the word, and adding features and content requires hundreds of hours and thousands of dollars annually. Your support really matters.