Is sitting easy and comfortable for you? Do you always get up from your chairs – or out of your car – feeling rested, relaxed, and ready to move?
No? Then try a Feldenkrais lesson to learn to sit with more skill, vitality, and ease! Being stiff or in pain should never be a requirement, either during or after sitting.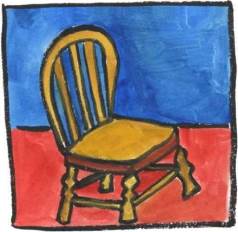 I've got two great free resources for you today. This month's featured free lesson, Driving and Dynamic Sitting – Chair Practice, is linked below.
Even if you study just this one lesson I bet you'll feel substantial improvement in your sitting comfort!
And if you're wondering what dynamic sitting is, it's at the core of my new article called Building Better Sitting Habits, Even in Your Car which just appeared in SenseAbility, the public newsletter of the Feldenkrais Guild of North America (FGNA).
The article tells the story of three Feldenkrais students using dynamic sitting practice to move from painful sitting habits to healthy sustainable ones.
This issue of SenseAbility has other great resources about sitting on floors, horses, kayaks, and more! Read the whole issue here. You can sign up for SenseAbility here. (Full disclosure: I am a member of the FGNA, but this is not any kind of affiliate link. I just like their newsletter.)
Enjoy the lesson below!
– Nick Strauss-Klein

This post appeared as our November 2022 Feldenkrais Project Newsletter (FPN). The FPN always includes amazing free resources like those below. If you're not already on our mailing list you can join here.
---
Featured Free Lesson
Clarify the skeletal support provided by our sitbones and discover their lively role (and roll!) in all seated movements. With some emphasis on side-bending, all three planes of movement are discussed, explored, and differentiated, first in "pure" forms, and then blended together into natural movements.
You can find this remastered lesson in our collection called Essential Lessons for Easier Sitting.
---
If you value our free resources join The FP! We'd be honored to have your financial support as we pursue our vision of Feldenkrais for all.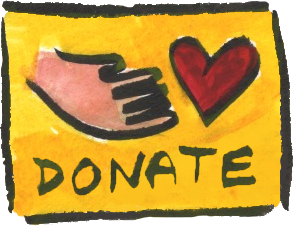 Or click here to learn about all our donor benefits