Dec 8, 2022 update:
We've reorganized and added to all of our balance resources below, publishing them as Better Balance, a permanent Deep Dive course at The FP.
You can find our Deep Dives on our homepage, or just click here: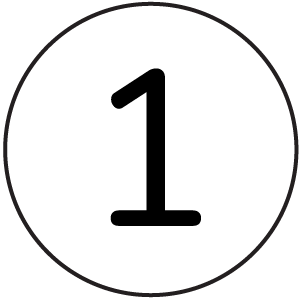 Workshop: Balance Myths, Facts, and Practice
Now a permanent part of our Patron-level donor benefits. Join The FP as a Patron or check out the free resources below.
This two-part recording is 135 minutes total. It includes four lessons in standing and lying-down configurations. After Part 1 we recommend a 10-30 minute break. You can take a longer break but it's best to do the whole workshop in one day.
Questions or comments about the workshop? Please leave a public reply at the bottom of either Part 1 or Part 2 and Nick will respond. Anonymous comments are welcome: just put in your first name or initials.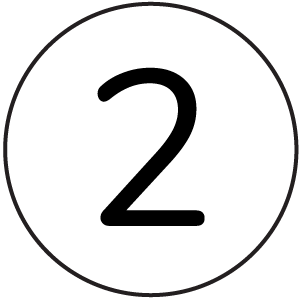 Article and Free Floor Lessons
These lessons are mostly explored while lying on a mat. Through our brain's miraculous transferable wisdom we can do much of our work to improve balance while lying down.
Click here for On Balance, "Losing" It, and Recovering (includes FREE lessons)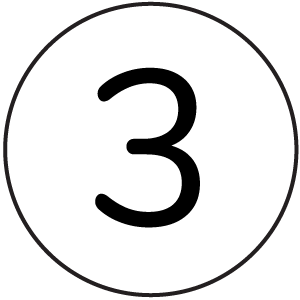 More Free Chair Practice
Much of this study explores dynamic balance in chair-seated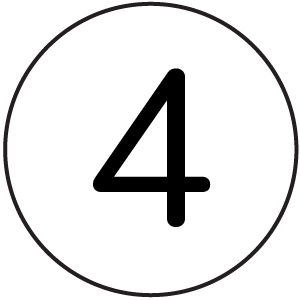 Focus on the Feet
Improving the sensitivity and skill of your feet is another wonderful route into improving balance with Feldenkrais, one that's not emphasized a lot in the lessons above. Try our Deep Dive course titled Supple Feet, Powerful Legs.

The Feldenkrais Project shares 50 Feldenkrais lessons freely as a way to make the world a better place. If you like what we're doing, support The FP with a donation! Our awesome donor benefits include additional study tools and lessons. Click to learn more about donation.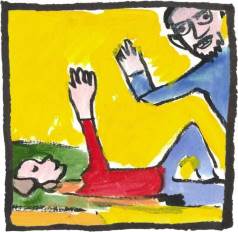 Share Feldenkrais
Want to help us pursue our vision to share the life-changing benefits of Feldenkrais study as widely as possible, without paywall or password, to anyone with an internet connection? Great! The best link to share is our homepage:
[Sassy_Social_Share url="https://feldenkraisproject.com/" style="background-color:#ffffff; border:none; padding-top:0px; margin-top:0px;"]