Making lemonade out of lemons
In this hot last week of August in Minnesota I'm reflecting that 2020 keeps teaching us to make lemonade out of lemons. Even as so many plans are on hold, there are opportunities. The trick when things don't go the way we intend is becoming aware of the constraints, and finding a creative, meaningful response within them.
Sound familiar?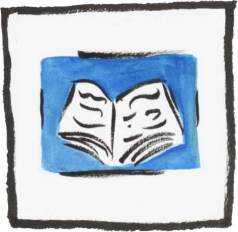 I had big plans this year for our collection of Lessons from Moshe Feldenkrais's Awareness Through Movement book, but my wife and I are still doing all of our own childcare, and about to become "distance learning partners" again. I've realized this particular Feldenkrais Project plan will have to wait – and that's a lemon.
But there's so much lemonade:
1) Kids are amazing: It turns out that splitting full-time parenting with Jen, no babysitter help, and all four kids at home has been a profound family blessing. It's an extended reality we've come to love that never would have happened without the pandemic. None of us will ever forget the sweetness of this time.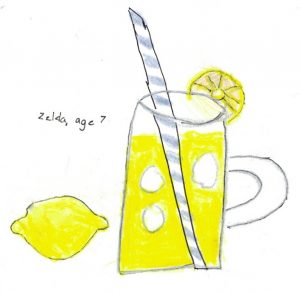 2) A new way to access important lessons: Delaying my plans for the ATM book collection paves the way to fulfill a longtime donor request. I've temporarily added the six Moshe Feldenkrais classic lessons I've already recorded to our available downloads for Members and Patrons. Donors can use this link to access them all at once (they're near the bottom of the list):
You can always find this page in our Donor Benefits menu above (on small screens it's the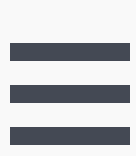 icon). Or just use the new Download tab on each individual lesson page: click here and chose a lesson.
3) I get to say thank you again: With my entire Feldenkrais practice online and reaching far more people in 2020 than ever before, I'm grateful for the success of the Feldenkrais Project. We're making great strides toward our vision and I'm so pleased to offer another 2020 constraint-inspired "thank you" benefit to the donors who make all this possible.
Check out the amazing testimonial below. Contributions from our listeners enable this kind of balm and wholeness for Marie, and for thousands of other Feldenkrais Project visitors, every month!
Thank you to all our listeners and donors for your support, cheerleading, and sharing of our resources.
In gratitude,
Nick
What People Are Saying
After caring for my terminally ill mother for 7 months, not to mention the pandemic, my body has felt like one big knot of stress and tension. Since Mum passed away just over 2 weeks ago, aged 89, I have been doing one of your classes most days and gradually the knots are unraveling and I'm sleeping better. Thank you for your generosity in sharing this wonderful resource.
– Marie, in a public comment on Connecting Hips and Shoulders Part 2
All our donor benefits are summarized and linked here, right on our donation page. They're also easy to find on our website: from anywhere on FeldenkraisProject.com just click "Donor Benefits" in our menu.
---
Ready to donate?
Thank you for your support!
We all thrive when more people are doing more Feldenkrais. Please share this resource!